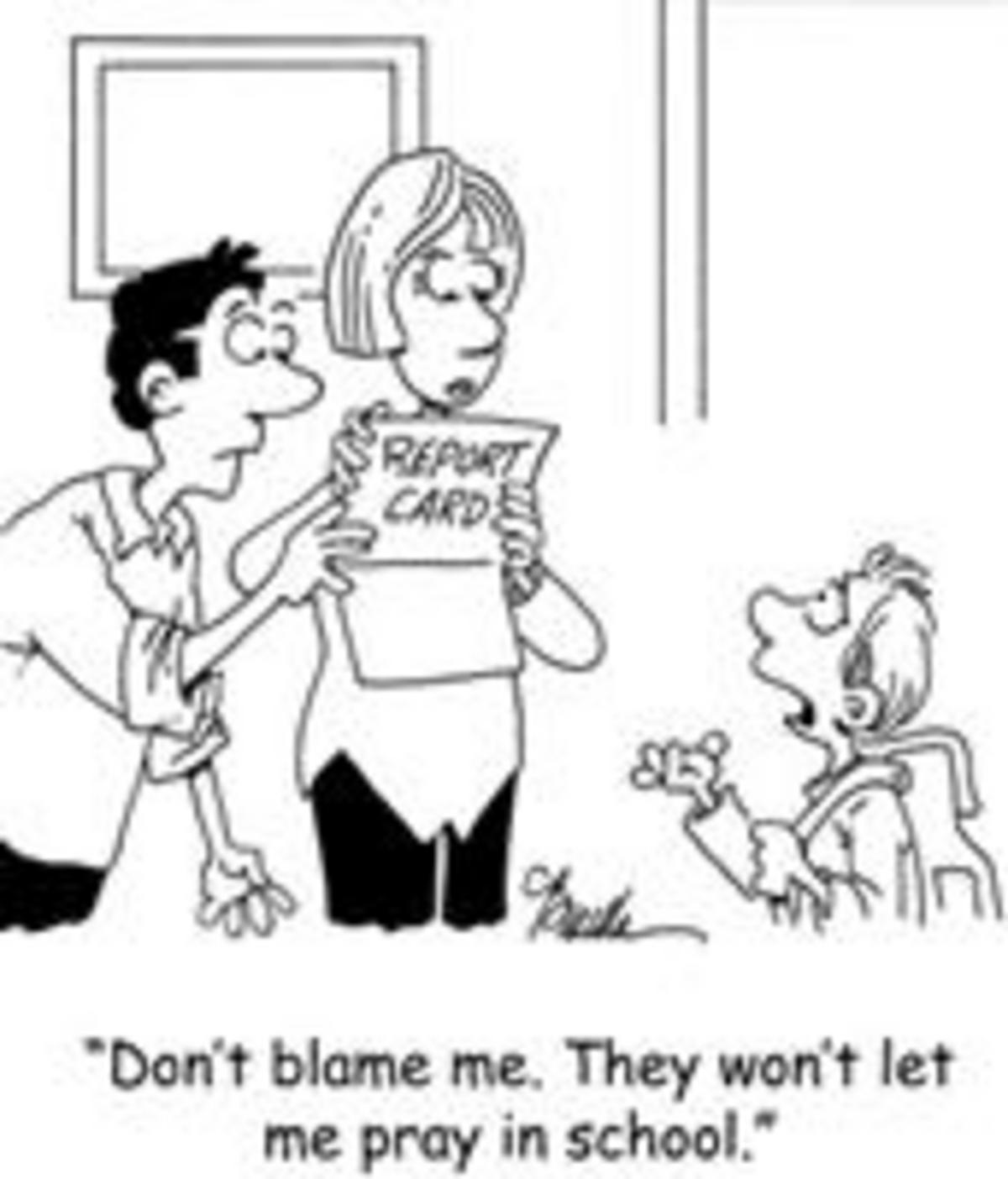 Monday I wrote about the "chosen few" whom God has called to endure a difficult trial. Today, I am writing about an additional burden they must carry because of it. That situation is depicted in the 9th Chapter of John where Jesus healed a man who had been born blind. His disciples asked Him:
Master, who did sin , this man, or his parents, that he was born blind?
(John 9:2) I am referring to the foolish notion or belief that anyone who suffers some sort of calamity does so because of sin. I used to think only the old time "Mexicanos" used to play that game. You remember, right? Anytime someone's misfortune was announced, one expected to hear this phrase: "¿Ves?, lo castigó Dios." (You see? God punished him.) Apparently, this way of thinking was around in Jesus' time too. I remember sharing my testimony once to an old barrio friend I had not seen in ages. When I told him about my new life in the ministry and that I no longer did some of the idiotic things we used to do in the past, he paused for several seconds and then he blurted out: "You see what happened to you for being a jerk?" Of course, he said it in Spanish and in a more colorful way. He implied that God put me in the ministry as punishment for my evil past. It was no punishment, it was mercy!
Just like the belief that one must earn Heaven, this one seems to be another one people just can't shake. Job's friends were in this group too. They thought for sure Job was getting what he deserved. They should have been extremely grateful that the Lord did not give them what they deserved. Perhaps I'm wrong, but I believe that folks who assert that a person's affliction is due to sin, deep down inside are hoping that is the case. Its like they're glad it happened instead of being heartbroken because some poor soul is suffering. Even when the wicked get what they deserve, God takes no pleasure in it. (See Ezekiel 18:23) Neither should we.
Then we have those who believe that every affliction, misfortune, or sickness is caused by demons. If a person is sick, they'll say it's a spirit of sickness. If one is depressed, it is a spirit of depression. If one is lazy, it is a spirit of laziness. You get the picture. Of course God can chastise and certainly the devil can be responsible for a whole lot of misery, but we don't know why or when God does anything. Lets not think that way about our family, friends, and brethren. The only thing we should do when they are going through a tough stretch is to pray for them. Perhaps, one day they'll have to do the same for us.
Memory verse for the week:

In him we were also chosen, having been predestined according to the plan of him who works out everything in conformity with the purpose of his wil
l