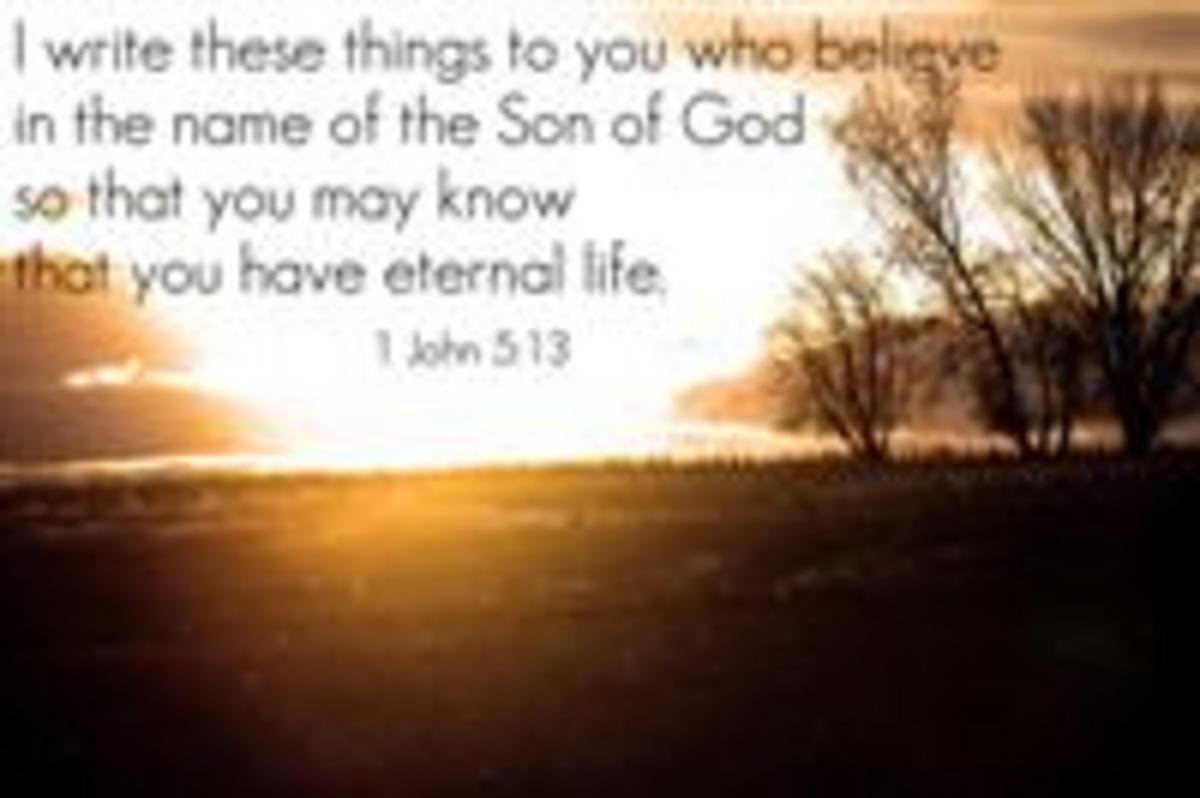 I normally don't watch too much television during the middle of the day but as I was flipping through a few channels this past Saturday, I saw a few minutes of a particular program which I must admit enlightened me a bit. It was one about the gospel music Elvis Presley recorded years ago. Now, I always knew that Elvis had a church background, but I saw some clips where he's singing some old time hymns and it appeared to me that he was putting all his heart and soul into it. Later in the program, they showed a clip where tears were streaming down his face while he was listening to a quartet singing "Sweet, Sweet Spirit." When I saw that side of Elvis, I can't say I was "
all
shook up", but I was slightly. Later in the program, I heard an ex-member of a gospel quartet recall an incident that occurred in one of Elvis' concerts. A fan ran up to him waving a banner and shouting, "Elvis, you're the king!" He said Elvis quieted the crowd and said, "No, Jesus Christ is the King."
We don't often admit it, but many of us already have a preconceived idea of who's saved and who isn't. Oftentimes Christians assume that anybody that doesn't go to church, read the Bible, or ever mentions God can't possibly be one of His. Even Simon Peter had that problem. One day the Lord showed him a vision where he saw all kinds of animals which beforehand the Jews had considered unclean. In the vision, the Lord told him, "Get up Peter. Kill and eat." Peter said he would not eat anything "unclean" and the Lord told him "Don't call anything I have cleaned, unclean." That account is found in the 10th Chapter of the Book of Acts. Up to that day, Peter had thought that only the Jews were clean, not the gentiles. God showed him otherwise. The way we talk and act, the places we go and the things we do on a regular basis, and even our circle of friends are always pretty good indications of what type of people we are. Still, there will always be some who will throw us for a loop like Elvis just did to me, and I'm happy he did. In fact, I look forward to meeting him in Heaven one day.
Religion or a church affiliation cannot guarantee Heaven to anyone. No church, religion, pastor, or priest can ever save anyone; only Christ can do that. God knows those who are His, that is why Paul wrote: "
Nevertheless, God's solid foundation stands firm, sealed with this inscription: "
The Lord knows those who are his
," and, "Everyone who confesses the name of the Lord must turn away from wickedness."
(2 Timothy

2:19

) Some will say, "Yes, God knows if I'm saved , but I don't."
Well, you can know
. All it takes is to believe that Christ will absolutely save you if you ask Him to. In fact, If you've read John's 1st letter to the church you will see that is exactly the reason he wrote it. He wanted believers
to know for sure
they were saved and ended his letter with these words, which will be our Memory verse for the week:
(1 John

5:13

)
These things have I written unto you that believe on the name of the Son of God;
that you may know
that you have eternal life, and that you may believe on the name of the Son of God.