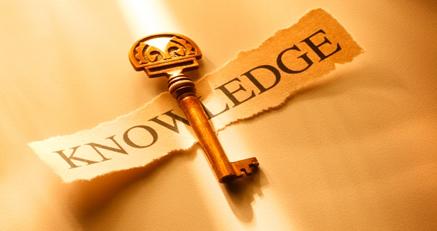 Monday, February 16, 2015
I used to wonder why it was that when I was in church it seemed my mind was much clearer regarding personal issues as well as my understanding of matters that friends and loved ones were facing. Then one day it hit me as I was reading Psalm 73. The author of it is Asaph, one of the leaders of David's choir, who also wrote about a dozen psalms altogether. In it he speaks of a feeling of consternation when he thought of the apparent prosperity and good fortune of the wicked. As many of us, he thought it unfair that the wicked would enjoy the best that life had to offer while godly people went through hard times. The more he thought about the matter, the more he became angry and envious about it. As many of us often do in certain issues of life, Asaph wanted to know why God would allow these things to happen. That is why he wrote in verse 16, "
When I tried to understand all this, it was oppressive to me."
Keep in mind, however, that verse 16 was only half of the sentence; the second part (vs 17) was: "
till I entered the sanctuary of God; then I understood their final destiny."
Obviously, his mood and mindset changed dramatically once he entered the sanctuary. Why was that?
Regarding this matter, my favorite bible commentator, Matthew Henry, wrote: ["There are many great things, and things needful to be known, which will not be known otherwise than by going into the sanctuary of God, by the word and prayer."] This simply means that in the sanctuary, (church) the Word of God (truth) is taught and preached and prayers are lifted up causing those in attendance to be more aware of God's presence. Once mindful that we are in His presence, we block out, even forget, the things out in the world with it's way of thinking. This is what happened to Asaph. Once he was in the presence of the truth, he understood that, because of their eternal destiny, the seemingly prosperous ungodly people are rather to be pitied than envied.
What does that mean to you and me? It reminds us of the importance and need of being around the truth as much as we can. Quite naturally, it means church attendance, but it may also include more prayer, bible study and reading, or seeking any source that will provide us with God's Word. Got any issues you do not understand and want to know the answers? I hope that now you know where you can find them.
Memory verse for the week: (Proverbs

3:13

) "
Blessed is the man who finds wisdom, the man who gains understanding."