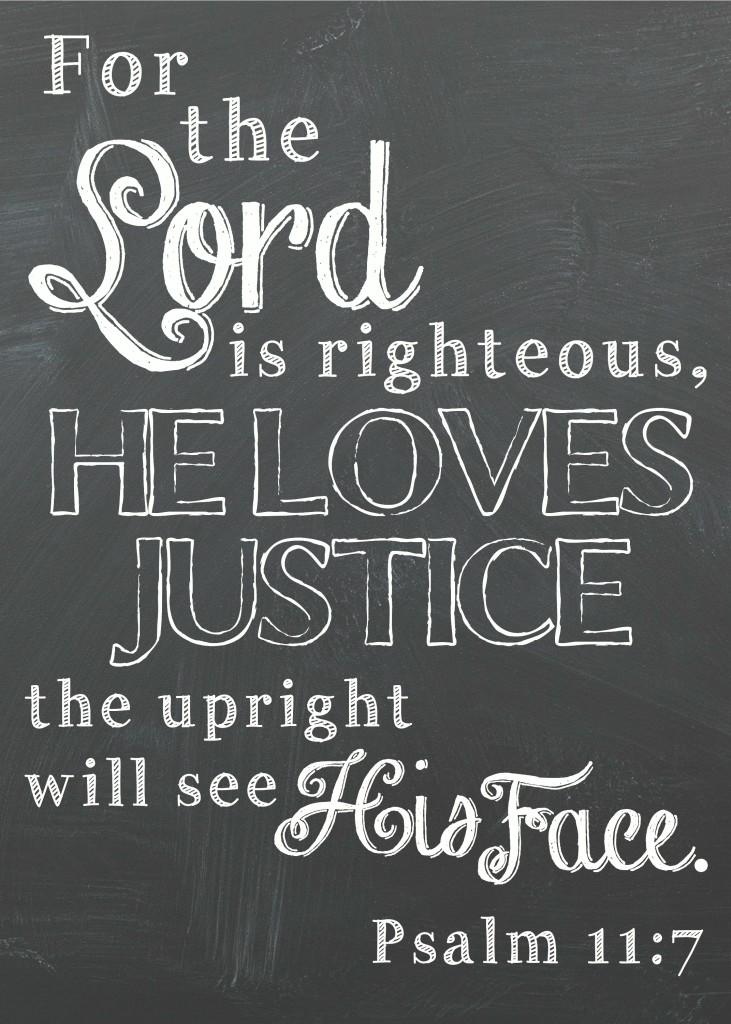 Many people are shocked and surprised at the riots that have erupted in the streets of Baltimore over a perceived injustice committed against one of it's young citizens. They shouldn't be because Jesus said that such things would always occur in this present world. This is the Common English Bible's rendering of Matthew 18:7:
"How terrible it is for the world
because of the things that cause people to trip and fall into sin
.
Such things have to happen
, but how terrible it is for the person who causes those things to happen."
Isn't that an accurate picture of what happened in Baltimore? By the apparent injustice of one or a few persons, others felt justified in lashing out and taking matters into their own hands and as a result utter pandemonium ensued.
Although I, like everyone else, have my own theories and opinions, it is not my intention to take one side of the issue or the other, but to remind us all of the following things we must keep in mind as children of God. (1) Though He is loving, merciful, patient, and kind, there are many bible verses that affirm that our God is a God of justice. One of them is Psalm 11:7, which says:
"For the Lord is righteous, He loves justice; the upright will see His face."
If He loves justice, if is very obvious that He hates injustice. (2) God will deal with those who perpetrate injustice in His own way and time. The last part of our previous verse (Mt. 18:7) implies that truth by reminding us that it will be a terrible thing for those responsible for the offence. (3) Dealing with those who hurt others, therefore, is God's responsibility, not ours. Vengeance belongs to Him and not to men.
That being the case, when we are victims of someone's injustices, we must bring our complaint to God, leave it there, and trust Him to take care of the matter. After all, He, better than anyone else, knows what needs to be done and how to do it. Let's ask God for the courage, wisdom, patience and grace, to not permit us to do anything that will make us be "offenders" ourselves.
Memory verse for the week: (Hebrews

10:25

)
"Let us not give up meeting together,
(going to church)
as some are in the habit of doing, but let us encourage one another--and all the more as you see the Day approaching."