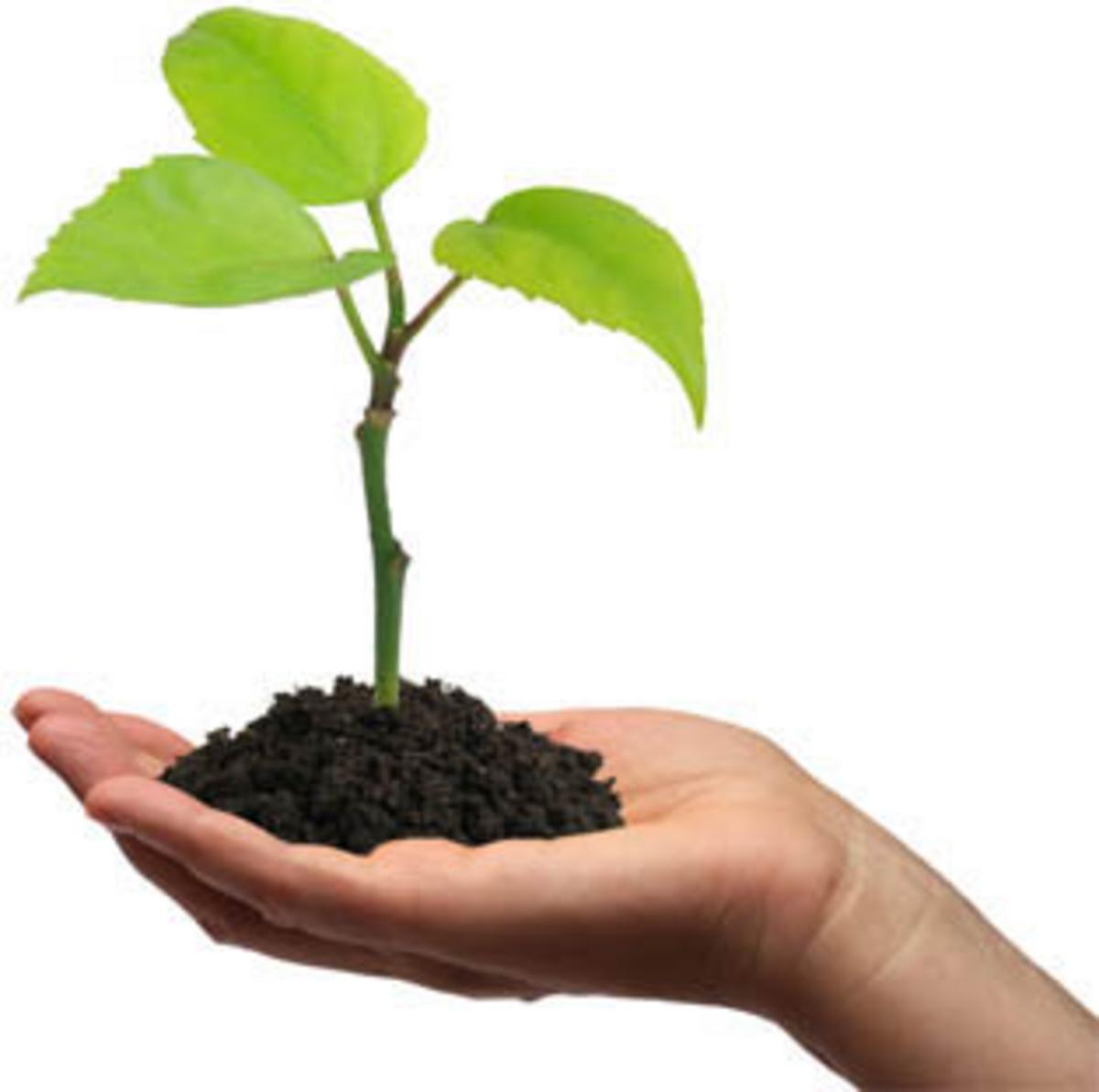 I received a call

Tuesday

morning from one of our church members advising me that he and his family would not be attending

this Sunday's

morning worship service. It was a legitimate excuse. Then he added that although he would not be in church

on Sunday

, he would stop by the church

on Saturday

to leave his tithe. Another church member just happened to be present when I got the telephone message and asked the reason for the smile on my face as soon as I put my phone back in my pocket. I replied that it was due to the obvious evidence of spiritual maturity this particular member had just displayed. He not only displayed accountability, he also demonstrated his faithfulness in giving. Members with this type of character are every pastor's dream and they wish they had more people like that in their flock. Here's the reason why: When God's genuine pastors see spiritual growth in their lives, it is his confirmation that his labor among them has not been in vain and although their faithfulness in giving is another positive sign, he is more interested in their spiritual well-being than in their money.
A case in point is seen in Paul's letter to the Philippian Church. He wanted to express his appreciation to them for their past financial help on his behalf and wrote these words:
"As you know, you Philippians were the only ones who gave me financial help when I brought you the Good News and then traveled on from Macedonia. No other church did this. Even when I was in Thessalonica you sent help more than once.
I don't say this because I want a gift from you.
What I want is for you to receive a well-earned reward because of your kindness."
(Ph. 4:15-17 NLT) He made it clear he did not bring up the subject because he wanted another gift; what he wanted instead was that God would reward them for their kindness.
Those of us who have children should remember those occasions when our children brought smiles to our faces on the days they flashed signs of growing up. Do you not remember that first time they did some house chore, take a bath, or go do a good deed for someone without being told? How about the day when they first told you how much they loved or appreciated you? I bet that brought a smile to your face, perhaps even a tear or two as well and I bet it reminded you that you must have been doing something right after all when you raised them. Well, God's ministers get those same smiles and tears when they see the spiritual growth in those under their care. It is His gracious reminder that they too are doing something right and offsets the times of doubt that come to them from time to time. Have you put a smile on someone's face lately?
Memory verses for the week: (Psalm 24:3-4)
"Who may ascend the Lord's Holy Hill? Who may stand in His Holy Place? He who has clean hands and a pure heart."