Wednesday, August 05 2015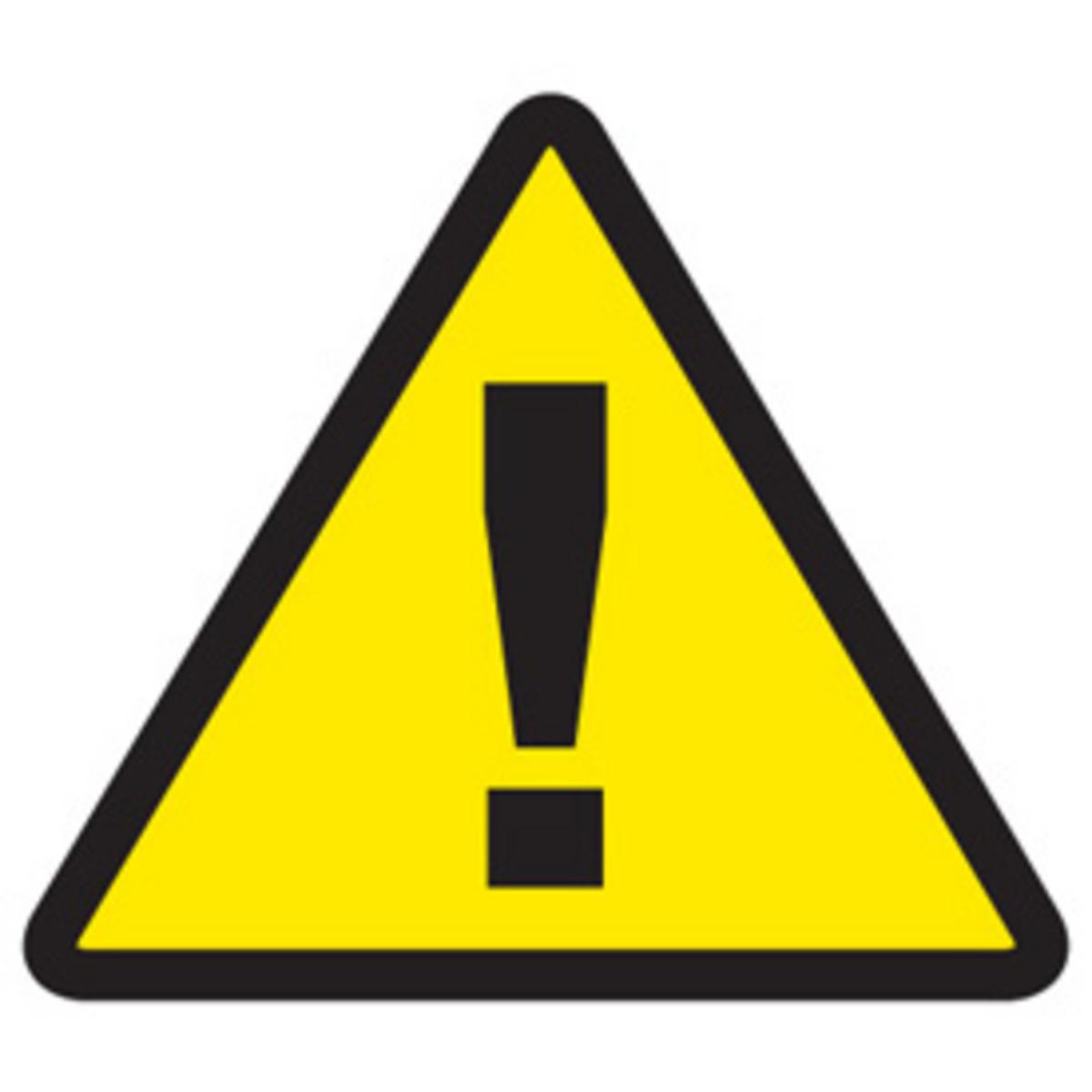 In Jesus' Parable of the Sower, one group was represented by the seed that fell among the thorns. He said:
"And the cares of this world, and
the deceitfulness of riches
, and the lusts of other things, choke the Word , and it becomes unfruitful."
(Mark

4:19

) Perhaps because I'm a pastor and am familiar with this dangerous situation, I worry whenever I see it begin to take form in the life of one of our family members, church family included. The "cares of this world" quite simply are the things that people in the world normally care about. To put it another way, these are the top things in the priority list of most people. Then, we have the "deceitfulness of riches." It is understandable how the world in general places more importance on money than it should and it is not surprising how wildly popular all the different types of lotteries are. What is alarming, however, is that too many Christians also get swept up in that craze. Jesus knew exactly what He was talking about when he said that riches are deceitful. Perhaps for that very reason, Romans 12:2 warns us to not be conformed to the thinking of the world but to be transformed by the renewing of our minds. When we walk close to God we can see the pitfalls that arise out of the love for money, something the world cannot see.
Throughout my forty plus years in the ministry, I've seen many church members walk out on God because of the lure of money. They thought they would be making a better life for themselves and their families when the opposite was true. It would be bad enough if I told you that in the end they stopped attending church altogether. Sadly, it was worse than that and many of these wound up losing their jobs, health, money, marriage, and family. Folks who make a lot of money often give their spouses and children all the material things they desire thinking this is the best they can do for them. The truth is that children, regardless of their age, and spouses too, need our time more than our money. Even in young couples who are planning to eventually get married, too much importance can be placed in seeking financial stability before they get married. The truth is that when two people are truly in love, their marriage will succeed no matter where they live or what they have.
Some Christians have a very heavy daily workload and have no choice but to spend many hours at work and although that is understandable, I am greatly concerned when one of our church members is in that type of situation. What good will money do when health begins to fail because of overwork? What good will money do when we lose spouse and children because we're seldom around for them? Dear reader, if you are in a situation that keeps you away from your family more than it should, ask God to help you. He'll make a way for you. I know because He got me out of that kind of trap many, many years ago. In the end, anything that keeps us away from our loved ones, and especially God, cannot be a good thing.
Memory verse for the week: Philippians 3:8
"What is more, I consider everything a loss compared to the surpassing greatness of knowing1 Christ Jesus my Lord, for whose sake I have lost all things. I consider them rubbish, that I may gain Christ."