Thursday, October 01 2015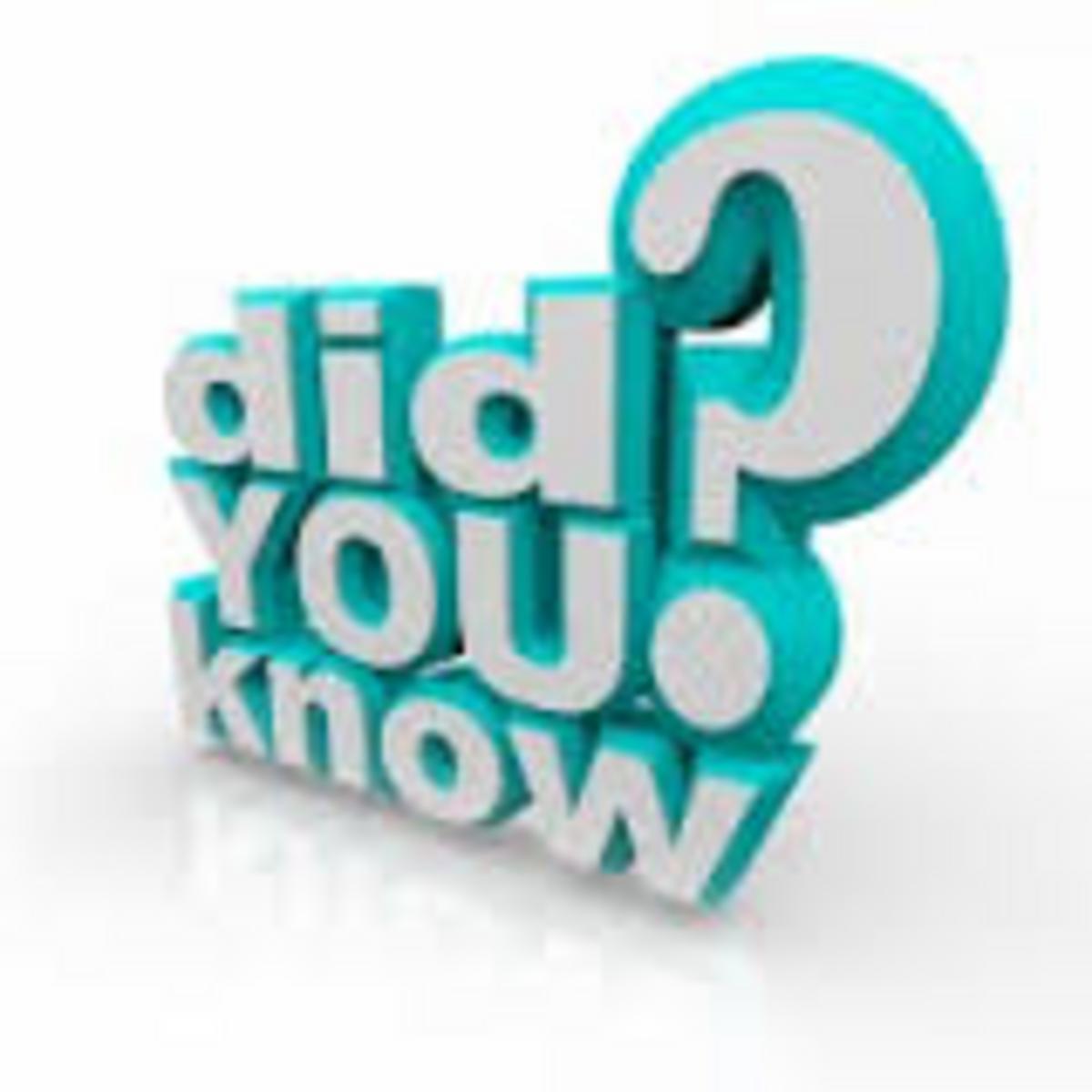 Thursday, October 1, 2015
While reading the 14th Chapter of John yesterday, I was reminded of one amazing truth after another. Every one of them encouraged my heart and reinforced my faith, and not only reminded me of God's promises to His children, it also reminded me of the role we all play in the body of Christ.
For that reason
, I want to share some of these truths with you with the following "did you knows." (Note: When I wrote "For that reason", I was almost tempted to use the familiar quote from the TV program, "The Shark Tank" and write: "For that reason, I'm out." Please excuse my silliness) Perhaps there may be more "did you knows" in this chapter than those I'm sharing with you today. Nevertheless, I pray these may excite you as much as they excited me when I read them. Here they are: Did you know that:
1.Heaven is a place that is specifically prepared for you and me? 2. Absolutely no one can go to Heaven except through Christ? 3. If you know Christ, you know God? 4. You know the way to Heaven because you know Jesus? In fact, He is the Way. 5. The same power that was in Christ to do great and wondrous things, lives in you too? 6. No matter where you are or where you go, God goes with you and never leaves you even for one second? You wouldn't be wrong either if you see it as Christ or the Holy Spirit going with you wherever you go. It is the same thing. I shared this thought with a fellow believer

on Tuesday

: Since Christ walks with us wherever we go, no place will ever be the same again after His true followers arrive there, especially in places where He was previously not welcome. Because of modesty and humility many of you will not say it, but I bet that places where you have been were changed on the day you arrived and may never be the same again. 7. If you love Jesus, the Heavenly Father loves you? 8. It was no accident that Jesus referred to the Holy Spirit as the "Comforter"? Some versions of the Bible have the word "Counselor' instead and although God's Spirit is that as well, in the very first verse in the chapter, Jesus told His disciples, "Do not let your hearts be troubled." Is that not comfort? 9. The world cannot see Christ as you do? The answer is simple: They do not know Him. 10. Only those who truly love Christ, will obey His Words? (teaching)
Perhaps you knew these things already and I'm only preaching to the choir, so to speak. Even so, it can't do us harm to be reminded, from time to time, that we play a bigger part in God's work than we may have realized. With the hope that this doesn't puff you up too much, let me remind you that, because of Christ, you are someone special.
Bible verse for the week: (1 John 3:19-20 KJV)
"This then is how we know that we belong to the truth, and
how we set our hearts at rest in his presence whenever our hearts condemn us
. For God is greater than our hearts, and He knows everything."
(Please excuse me if the page did not appear in a more uniform manner.)