Wednesday, October 14 2015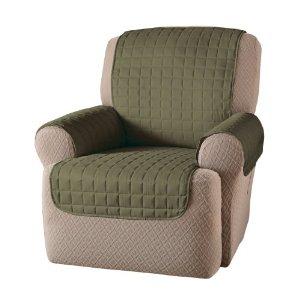 Wednesday, October 14, 2015
When we go to sleep each night, isn't it normal to try to find our most comfortable position or favorite spot in bed? Well, at yesterday's weekly prayer meeting at church, the first thing I did when it was time for personal prayer was to try posture into a comfortable position at my favorite spot at the altar. I perceive that, deep down inside, I feel that I'm going to find the perfect position and stay there the entire time that I am there. Not so! Probably within a minute I find myself moving into another. I do that during the night as well and will move repeatedly from one position to another. I'm aware that we are all different and some of you may be the opposite, the type that will wake up in the morning in the exact spot and position that you were in when you hit the bed. Regardless of the type of sleepers we may be, we all want to find our comfortable position and stay on it all night, and if and when we do, we have no desire whatsoever to move. Because it is a natural tendency, we can let it also carry over into other areas of our daily lives as well and once we find our comfort zone, we want to stay there forever.
All of us who are in Christ, have found a life so beautiful and blessed that it is understandable if we don't want anything or anybody to disrupt it. And though we can't forget it is a human inclination, it is not that way with our new spiritual nature. If we are led by the Spirit of Christ, we want to move and see what we can do or say to share God's Word and love with others. In the 4th chapter of the Gospel of John, when the Disciples came back with food and found Jesus conversing with a Samaritan woman, they pleaded with Him to eat since they sensed that He had to be hungry. Jesus answered them saying:
"My meat is to do the will of him that sent me, and to finish his work"
, (John

4:34

) implying that just as food satisfies and fills the body, doing the will of God fills and satisfies our spirit.
I pray that we will never be so filled and satisfied in our daily walk with Christ that we will have no desire to move and do new and good things. May we ever be willing to move out of our comfort zones, at least as often as we sense the Lord wants us to move out and touch someone's life. Don't you feel grateful when a friend or loved one goes out of his or her way to do you a favor? You can imagine, then, how others will feel when you share Christ's love and good news with them. Add a little joy and excitement to your life and move out of your comfort zone as often as the Lord prompts you to do so. You'll be happy you did.
Memory verse for the week: (Psalm 34:10 KJV)
"The young lions do lack , and suffer hunger : but they that seek the LORD shall not want any good thing."