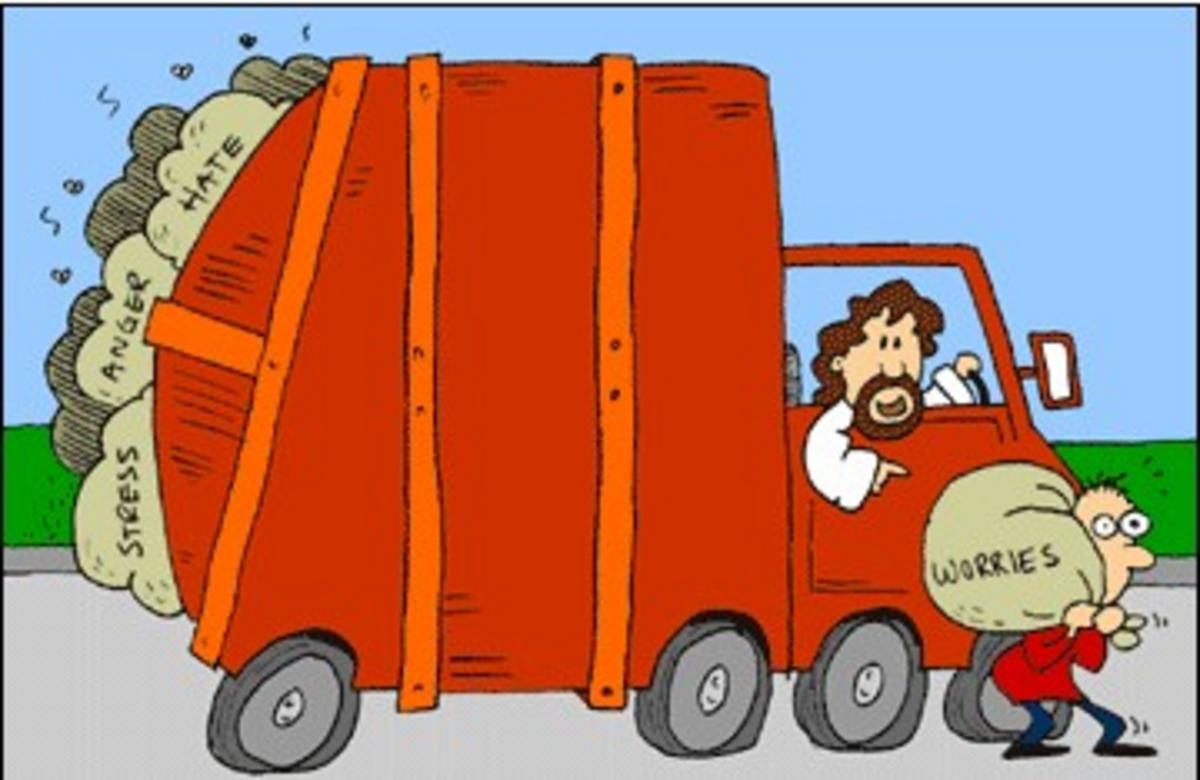 Have you heard it or said it yourself that "it is hard being a Christian"? I personally think it is hard being just about anything in this life. I understand the phrase as it relates to our daily tasks and trials, which can sometimes be daunting, but if we are not happy with the life we have in Christ, do we know of a better one? Of course there is pain, suffering, and heartbreak in our Christian walk from time to time; those things are present in anyone's life whether they are Christian or not. Jesus never promised that His followers would have a trouble free life. In fact, He said in John

16:33

that in this world we would have tribulation. Yet, in the very same sentence He added,
"but be of good cheer for I have overcome the world."
The Apostle John expressed this eternal truth with these words:
"The One who is in you (Christ) is greater than the one who is in the world."
(1 John 4:4)
If our days are difficult sometimes, imagine how they would be if Christ wasn't walking beside us. They would be unbearable. And if we want to know what kind of a life is really hard, we'll find the clear answer to that question in the Word of God. Proverbs

13:15

says:
"Good understanding giveth favour: but the way of transgressors (unbelievers) is hard."
(KJV)
If you feel that your days are difficult , perhaps its because you're trying to carry your burden alone. One day, Jesus saw us struggling down the road of life with an immense burden on our shoulders. He stopped next to us and told us to hop in His truck. Most of us heard Him say these words:
"Come unto me, all ye that labour and are heavy laden, and I will give you rest. Take my yoke upon you, and learn of me; for I am meek and lowly in heart: and ye shall find rest unto your souls. For my yoke is easy, and my burden is light."
(Matthew 11:28-30 KJV) We believed Him, so we threw our heavy burden in the back of His truck and rode away with Him. It was easy and it was a very welcome relief to have our heavy burden lifted off our shoulders. There were a few, however, who hopped in but continued to carry their heavy burden even while riding in His truck. You're not one of them, are you? Yes, this of course is an allegory, but I trust you got the picture and you drop your heavy burden and let Jesus carry it for you, if you haven't already.
Memory verse for the week: (Isaiah 42:8)
"I am the Lord; that is my name! I will not yield my glory to another or my praise to idols."