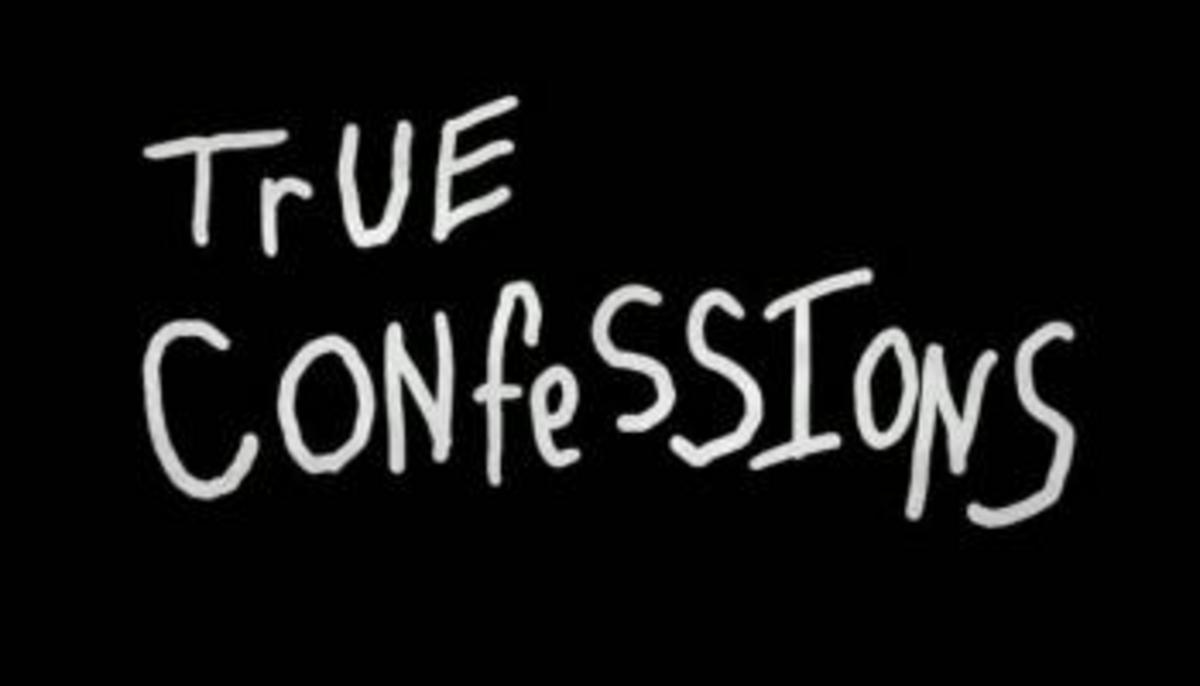 I suspect that since we are in the electronic age, paper magazines are not as popular as they once were. Of course, I could be wrong…….again. One magazine which was very popular when I was a young man was one called "True Confessions". I suppose it was primarily directed at a female readership and I also remember that the titles of the stories named on it's cover were often sultry attention grabbers. I'm not big on magazines today so I have no idea if the magazine still exists. Nevertheless, the reason that it came to my mind yesterday, was because of what I read in 1 Samuel 15 concerning Samuel and King Saul. In it, the prophet confronted Saul for having disobeyed the specific commands of the Lord concerning the Amalekites. He was to wipe them out completely but instead, he spared the best of the cattle and sheep, his reason being that he was going to use them to sacrifice unto the Lord.
As Samuel approached him, the first thing that came out of Saul's mouth was:
"The Lord bless you! I have carried out the Lord's instructions."
(verse 13) That was a lie! When you read the story for yourself, it wont be hard for you to see that the more Saul opened his mouth after that, the more he kept putting his foot into it. The clincher to me was when he told Samuel:
"I have sinned. I violated the Lord's command and your instructions. I was afraid of the men and so I gave in to them. Now I beg you, forgive my sin and come back with me, so that I may worship the Lord."
That's when my first thought was, "That wasn't a true confession."
Here, in my opinion, is what was basically wrong with Saul's confessions: They were dishonest, insincere, and he did not see them as evil as they were. Otherwise, he would have not asked Samuel to forgive him but rather would have asked him to entreat on his behalf before God. Forgiveness always begins with God. When David acknowledged his sin concerning Bathsheba and her husband, he knew this. That is why he prayed:
"Against you, (God) you only, have I sinned and done what is evil in your sight."
(Psalm 51:4) The next time we find ourselves in a situation where we'll have to confess to God and seek His pardon, I pray that ours will be "true confessions." When they are, we will be forgiven every time.
God's promise for today: (Proverbs 28:13) "They who conceal their sins do not prosper, but they who confess and renounce them find mercy."