Wednesday, January 25 2017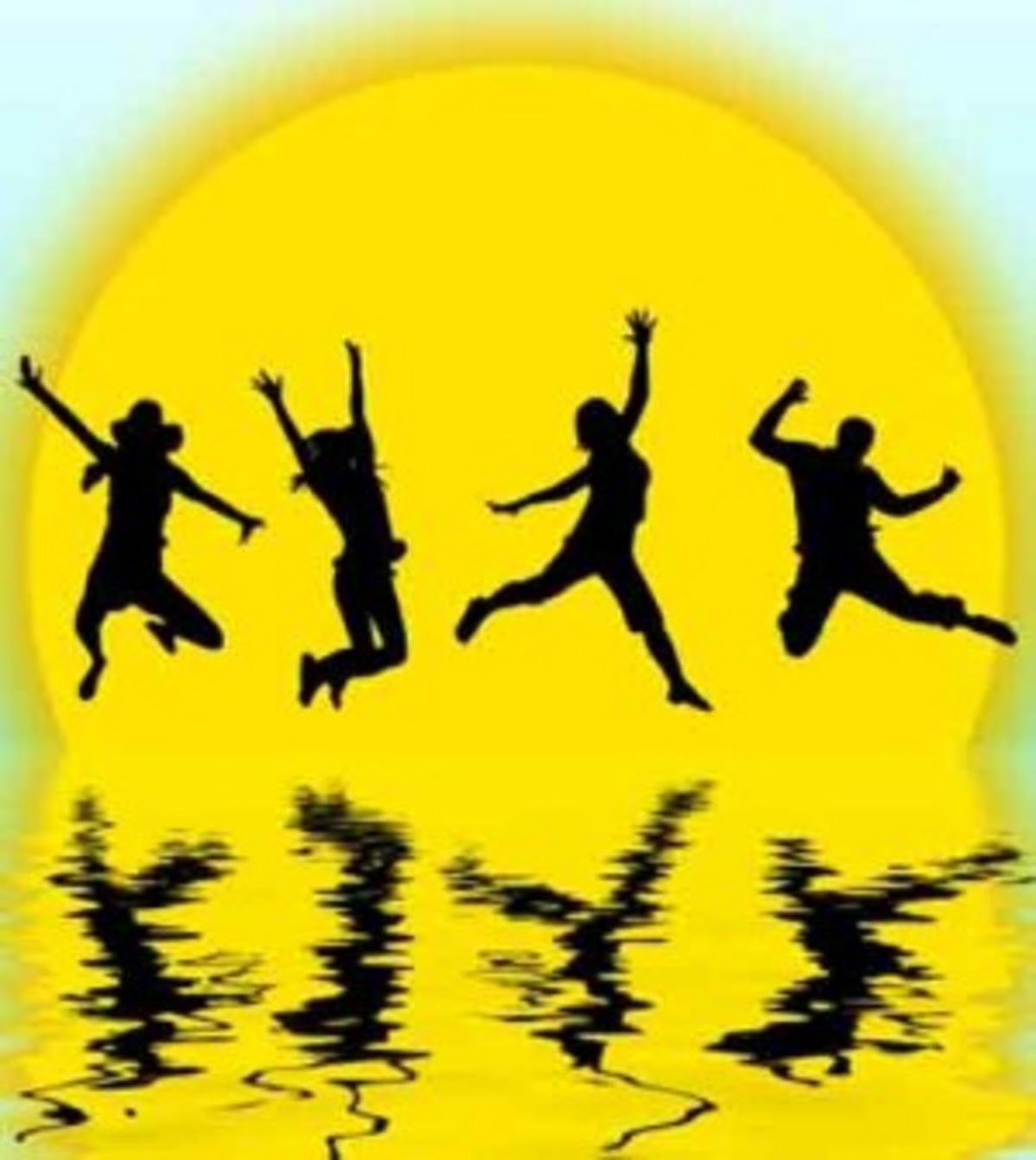 Wednesday, January 25, 2017
A favorite Psalm of many children of God is Psalm 100. It is relatively short so here it is in it's entirety:
"Make a joyful noise unto the Lord, all ye lands. 2 Serve the Lord with gladness: come before his presence with singing. 3 Know ye that the Lord he is God: it is he that hath made us, and not we ourselves; we are his people, and the sheep of his pasture. 4 Enter into his gates with thanksgiving, and into his courts with praise: be thankful unto him, and bless his name. 5 For the Lord is good; his mercy is everlasting; and his truth endureth to all generations."
Although we love and believe what many bible verses say, we don't always put them into practice. Making a joyful noise is one of them. The first church my family and I attended upon my conversion was a church where loud joyful noises were non-existent. That is not to imply that folks there did not love the Lord; its just that they believed that church worship should be done in quiet reverence. I am not the most expressive guy around but I do remember times in that church when folks would glance back at my wife and I because we were singing too loud or when an "amen" or two would come out of my mouth. That reminded me of this story I once heard: A visitor in a certain church uttered a loud "amen" when the preacher said something he agreed with. Many folks turned around and looked at him. After a while he gave out a loud "praise the Lord!" Even more folks turned to look at him with raised eyebrows. The next time a loud "amen" came out of his mouth, an usher tapped him on the shoulder and asked, "What's wrong with you?" The visitor replied, "I'm sorry, I just have a joyful heart." The usher replied, "Well, mister, you didn't get it here."
Churches are like families, what works or is done in one will not necessarily work in another. Like people, they have to be true to themselves. Simply put, we have to be ourselves. As a pastor, I have no problems with folks being loud and happy in church if that is the way they are everywhere and as long as they are not disruptive. In fact, I love to see people praising the Lord in a joyful way. I often hear someone remark how some Christians get wildly excited at a sporting event but not in church. I beg to differ. When I attend a sporting event to watch a favorite team, I usually sit through the whole game. If you don't believe me, ask my son. Yet, in church I am a little more animated. In the regard, then, I am the exception. Does that mean I don't feel joy and excitement whether in church or in a football game? No! It is just me being me. We have to be careful when we unknowingly gauge a person's love for God by what we see on the outside. The most accurate way to determine people's love for Christ is by the life they live, the lives they have touched or the way they treat others, not by the way they worship God in church. That being said, to make a joyful noise unto the Lord will always be a good thing.
God's word for today: (Psalm 89:15)
"Blessed are the people who know the joyful sound! They walk, O Lord, in the light of Your countenance."