Tuesday, February 17 2015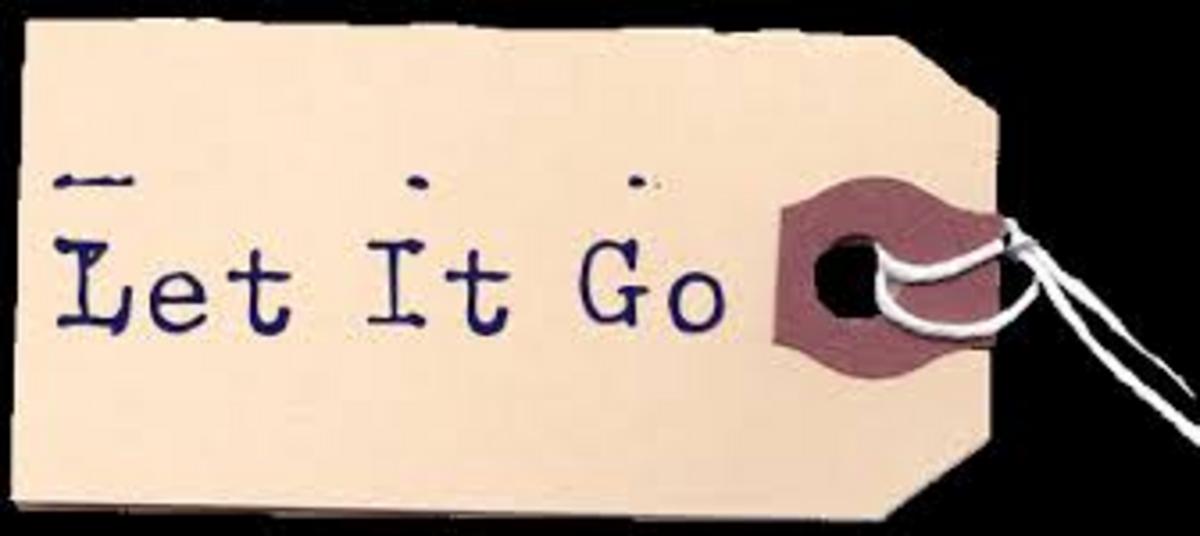 Tuesday, February 17, 2015
No, today's blog is not about the song of the Disney movie, "Frozen", that probably drove millions of parents batty recently; it is about grudges. I've been a sports enthusiast ever since I can remember and especially love basketball, baseball, football, and boxing. I used to listen to the radio program of a syndicated national sports talk host as often as I had the chance. I'm not a namedropper so I won't give you his name. What I will tell you, however, is that, despite really liking his radio show, I finally stopped listening when I could no longer take his incessant bashing of any athlete who made a mistake or else one he just was never a fan of. To give you an example, he used to refer to the Spurs' David Robinson as the "Little Mermaid" because he was "too soft" and not mean or aggressive enough to his liking, not because it was Robinson's favorite movie. And once he got on somebody's case, he would keep hammering away at them, sometimes for an hour, with a steady, non-stop stream of salty remarks. If there is a dictionary for phrases, his picture should appear right next to the phrase, "beating a dead horse."
We all know people who hold grudges for a long time, who find it really hard to "let it go" when someone has hurt or offended them. They keep bringing it up, often not stopping until they have proved their point or else until they know they have hurt the one that hurt them. They may not realize it, but people who hear them continually bash those who offended them, or else can plainly notice their relentless retaliation tactics, get pretty tired of being witnesses to that silly little game. I know I used this verse recently, but since it fits the occasion, here it is again: "
Do not repay anyone evil for evil. Be careful to do what is right in the eyes of everybody."
(Romans

12:17

)
Dear reader, if someone has hurt or offended you, do yourself a big favor and "let it go." Do yourself a bigger favor still, by repaying evil with kindness. Proverbs 25:21-22 gives us this sage advice:
"If your enemy is hungry, give him food to eat; if he is thirsty, give him water to drink. In doing this, you will heap burning coals on his head, and the Lord will reward you."
To put it more simply, this means that when we do a kind thing for those who have offended us, and not retaliate as they he may have expected us to, we will very likely shame them and make them feel badly for what they did to us. This biblical method not only works better than any retaliation tactic we may draw up, it will free us, in the process, from any bitterness that can poison us on the inside. God's way is always the best way. Let it go!
Memory verse for the week: (Proverbs

3:13

) "
Blessed is the man who finds wisdom, the man who gains understanding."